So it's been over a month since I last posted. My bad.
You know how life gets in the way of things. Lately, my life has included a large influx of work at my day job… and a new puppy. So today, I come to you with puppy photos in hand, because nothing prompts forgiveness for absence better than cute pet pics or kid pics.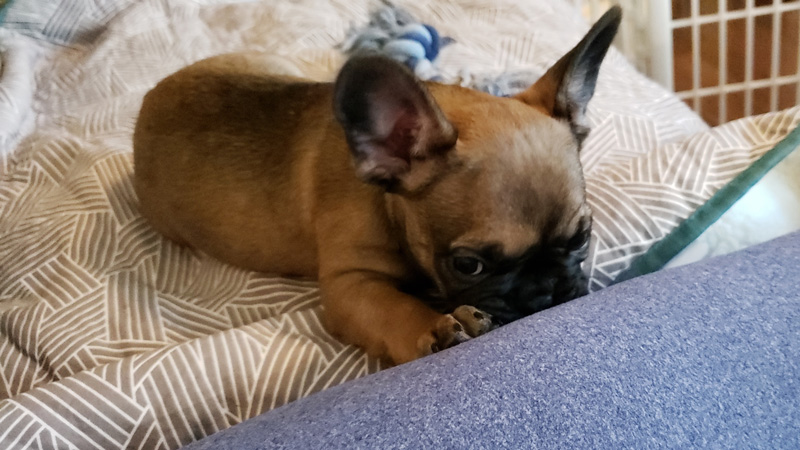 Basically, he's super cute. And super sweet when he wants to be. But he also requires a good deal of attention with respect to house-training and play time, and I'm trying to find my new normal.
In the meantime, I've missed posting about all kinds of awesome sciencey-or-weird stuff that's happened over the past month. Stuff like the super wolf blood moon, which I totally planned to write about.
This blog post is the beginning of my getting back into a routine in which I continue to write the Johnson Family Curse series, work at my day job, and raise a cute pup, among other things.