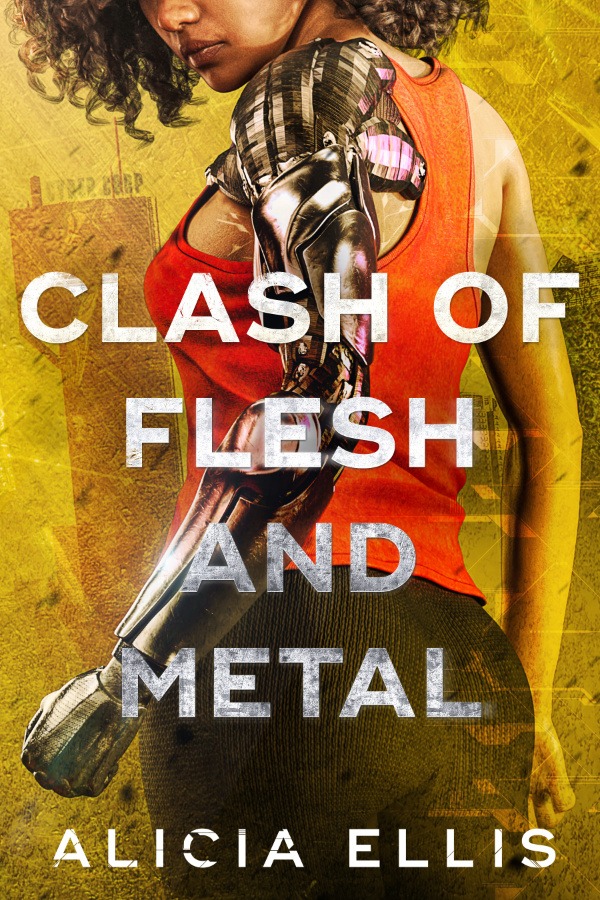 Genre: Young Adult Science Fiction
Series: Flesh and Metal, Book 2
Status: Published April 2021
She must obey a stranger's orders, or the androids will attack again…
Despite Lena's fears about the dangers of the Model One androids, CyberCorp has shipped them to customers. They work perfectly—except around Lena. When an android attacks one of her best friends, she insists the robots are fatally flawed.
Desperate to keep this situation from spiraling out of control, like it did last time, Lena casts suspicion on everyone she knows. This time, she won't trust anyone. When she gets a threatening note from someone claiming to be controlling the androids, she'll obey—but only to stall for time.
Can Lena find whoever's responsible, before someone else she loves dies?
Clash of Flesh and Metal is the thrilling second installment in the Flesh and Metal YA science fiction series. If you like exhilarating twists and turns that keep you guessing, you'll love this cutting-edge page-turner.